Bodyweight Strength Workout 5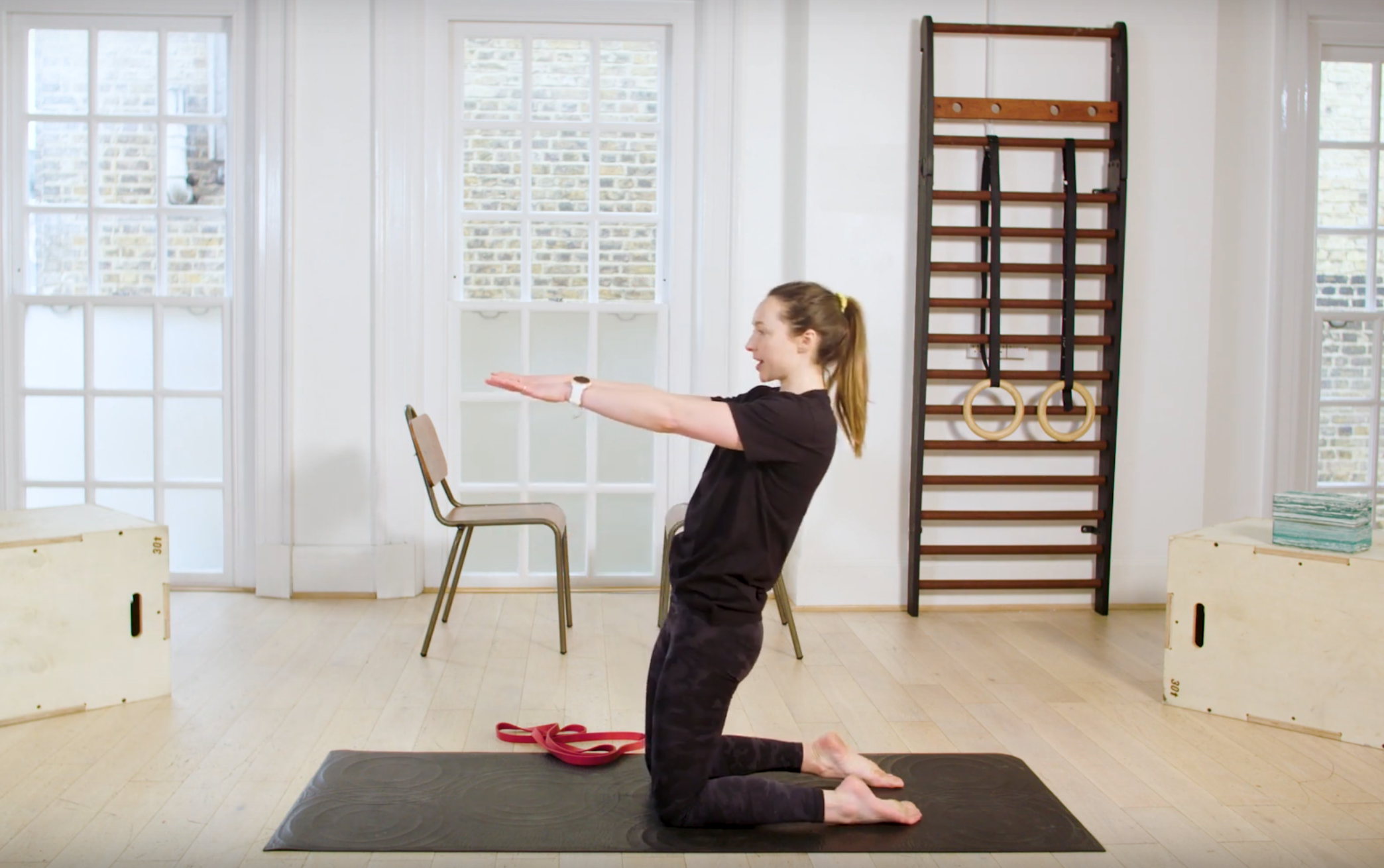 Bodyweight Strength Workout 5
This class is inspired by calisthenics, bodyweight strength training. It is designed to be done anywhere and to build full body strength and movement.
The class will develop strong foundations for bodyweight strength that can later be used to develop movements such as handstands and muscle ups.
Focus on the details in the warm up to ensure you understand the positions required throughout the class.
COACH: Daisy
YOU WILL NEED: - 2 x chairs - 2 x yoga blocks or 2 x thick books - A band/rings/trx (don't worry if don't have)
LISTEN TO: https://open.spotify.com/playlist/3EcnAM07ssECSobzYd52e5?si=K244-GstRPOAtgZtZVhMkA